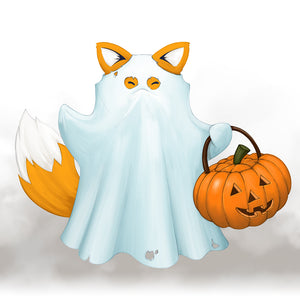 Halloween is a great excuse to do fun things like dressing up in silly costumes and gorging on lollies until we make ourselves sick. It's also an opportunity for some awesome horror themed gaming! Regardless of your social situation, gaming experience or playing style you will find something on this list to keep your games night from turning grim. Child's Play Who's it for: Check out these titles for kids looking to play something a little spooky without the risk of nightmare inducing horrors or psychological scarring! Zombie Kidz Evolution ($33.95) Zombie Kidz Evolution is a "legacy" style game for kids, this means that as you...
---
• Easy to Learn • Family Games • Lockdown • Review • School Holiday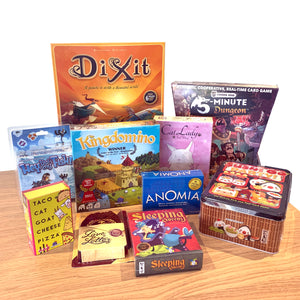 With lockdown lasting a while longer, you may be looking for ways to keep your kids entertained and your sanity intact! Dirty Rascal Games is a family run online board game store and we are passionate about playing board games with our friends and family. We would like to share a few suggestions that are not only entertaining but might also hide a little educational value (don't tell the kids and they won't even notice!). To make it onto this list we made sure that each of the games passed a few important tests; The grandparent test: We put the...